We understand that small businesses may not have big budgets. We will work with you to customize a package for your unique bookkeeping needs, so you pay for what you need and not what you don't.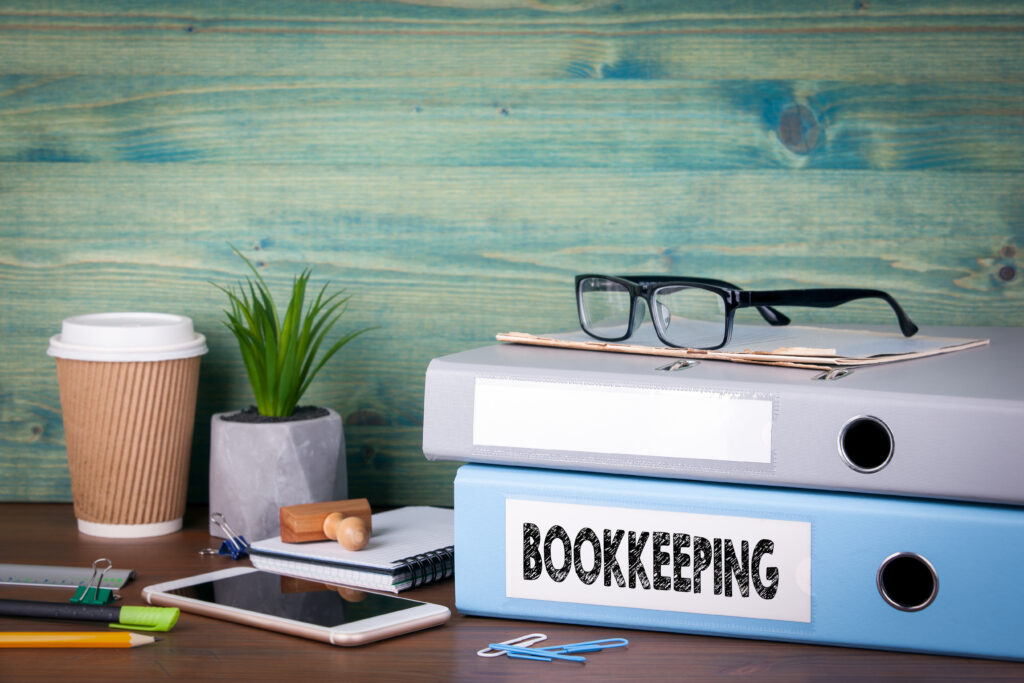 1. During your

Free Consultation

we will get to know you and your business, as well as challenges you may be facing or goals you want to accomplish.

2. Once we are familiar with your business volume, processes, budget, and pain points, we will tailor package options to suit your needs.

3. We present your package options. You choose how much you want to invest. As soon as you're ready, we get started!
All of our bookkeeping packages include:
– Monthly Profit & Loss Statement
– Monthly Bank Reconciliation
– Monthly Business Report
– Quarterly Balance Sheet
– Customized Reports based on your industry
and specific needs
Additional services we offer:
– Receipt management and cloud storage
– Inventory Management
– Online Bill Pay
– If you're not sure, please ask!
Bookkeeping Cleanups and Catch-Ups

Books a little messy… or A LOT messy? Let us untangle the numbers for you!
You give us the mess, and we'll return clean and accurate books with an organized system to ensure they stay that way going forward.

Ready to get your business back on track? Contact us for a quote!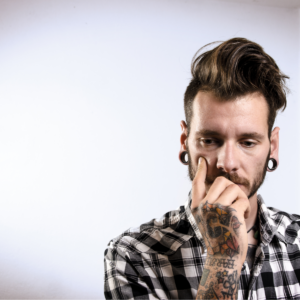 Setting your accounting software up correctly is crucial to having accurate books and avoiding big clean-up costs down the road. Have your books set up by our QuickBooks Certified ProAdvisor and know for certain that you have an expert on your side.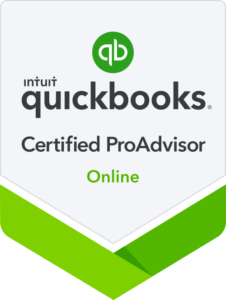 Our Setup Package includes:
– Enrollment in QuickBooks online
– Company Profile and proper accounting basis set up
– Chart of Accounts designed for your specific industry and business needs
– Link bank and credit card accounts
– Input existing customer and vendor information
– Add users and set any necessary restrictions
– Customize sales forms to your satisfaction
Consulting and Business Services
From planning and launch to management and growth, we're here to help.

There is a lot to consider when starting a business.
Do I need a license? Should I create an LLC? How much will it cost? What should I name it?

It's enough to make your head spin, and maybe even stop you from taking that next step.

We're here to help make that process simple.
We offer a variety of services to help you launch your business legally and successfully.

Are you ready to take the next step in starting your business?