Excellent bookkeeping isn't just for tax time.
Excellent bookkeeping isn't just for tax time.
At Beyond The Books, we don't just help prepare you for taxes.

We work with you all year long and will be here for you every step of the way,
helping you build and manage a solid and successful business.

Having accurate books and informative reports is the first step to making smart decisions that can grow your business and boost your profits.

How can proactive bookkeeping help your business?
– Improve business processes
– Manage all those documents and papers
– Pinpoint goals and plan steps to reach them
– Streamline workflows
– Expert accounting software setup
– Spend more time growing your business, not doing your books
REVEAL & RESOLVE PROBLEMS
– Be proactive, not reactive
– Consistent maintenance of your books
– Identify and resolve pain points
– Reveal issues before they become an expensive problem
– Up to date and accurate information
– Custom and insightful reports
– Monitor Trends
– Use accounting to your advantage
– Boost your profits
– Identify and reach your goals
– Don't just run your business, improve and expand it!
– We provide client education every step of the way.
It's important to us that our clients understand how they can use accounting to their advantage.
And, finally, having accurate and current books will ensure that you will be ready come tax time. You can have peace of mind knowing that everything is in top shape and you have all the documentation you need should a concern arise.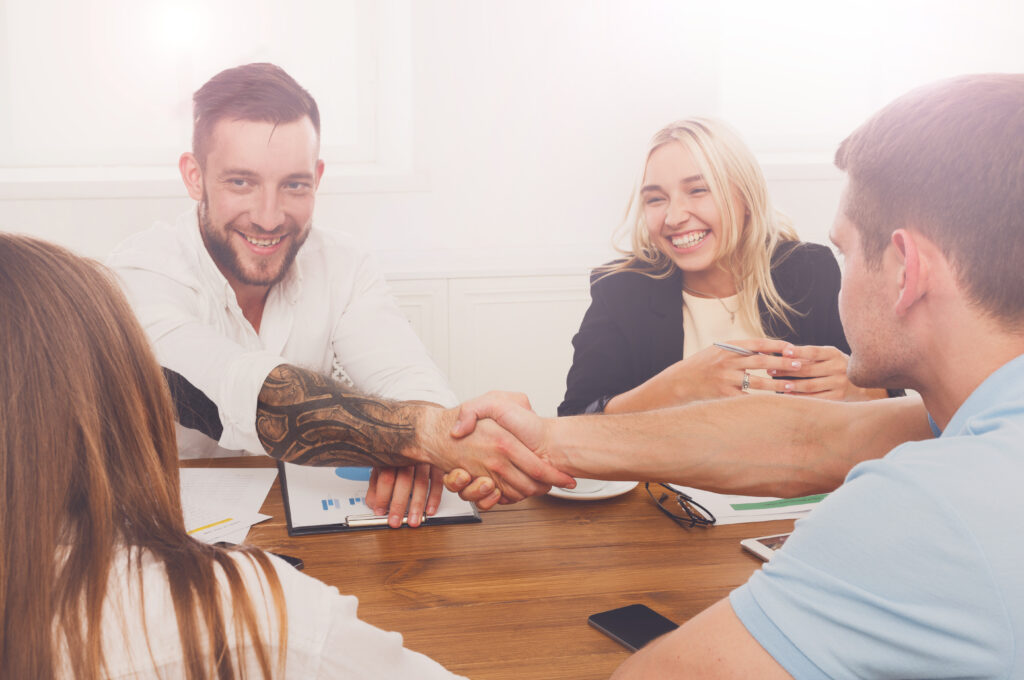 Contact us for a

free consultation

to see how we can help
your business develop a proactive bookkeeping plan.