Welcome to Beyond The Books
We provide remote bookkeeping and business services and specialize in working with entrepreneurs and small businesses.

We go Beyond The Books to find ways to organize and streamline your business processes and bookkeeping, so you have more time to do what you do best… whatever that is.

We help motivated entrepreneurs turn passion projects and side hustles into careers.
Whether you want guidance to manage your own books, or if you would rather hand it all over to us and know your books are always in top shape, we have a solution for you.

We offer free consultations – let us show you how we can help your business!
Books a little messy… or A LOT messy? Let us untangle the numbers for you. You give us the mess, and we'll return clean and accurate books with an organized system to ensure they stay that way going forward.
Contact us for a quote!
Setting your accounting software up correctly is crucial to having accurate books and avoiding big clean-up costs down the road. When you have your books set up by a QuickBooks Certified ProAdvisor, you can be confident that things are done right.
There is a lot to think about when starting a business, and the to-do list can be overwhelming.
We can help you make sure you set your business up legally, and we'll even take some of the paperwork off your hands.

From planning and launch to management and growth, we're here to help.
Why choose Beyond The Books?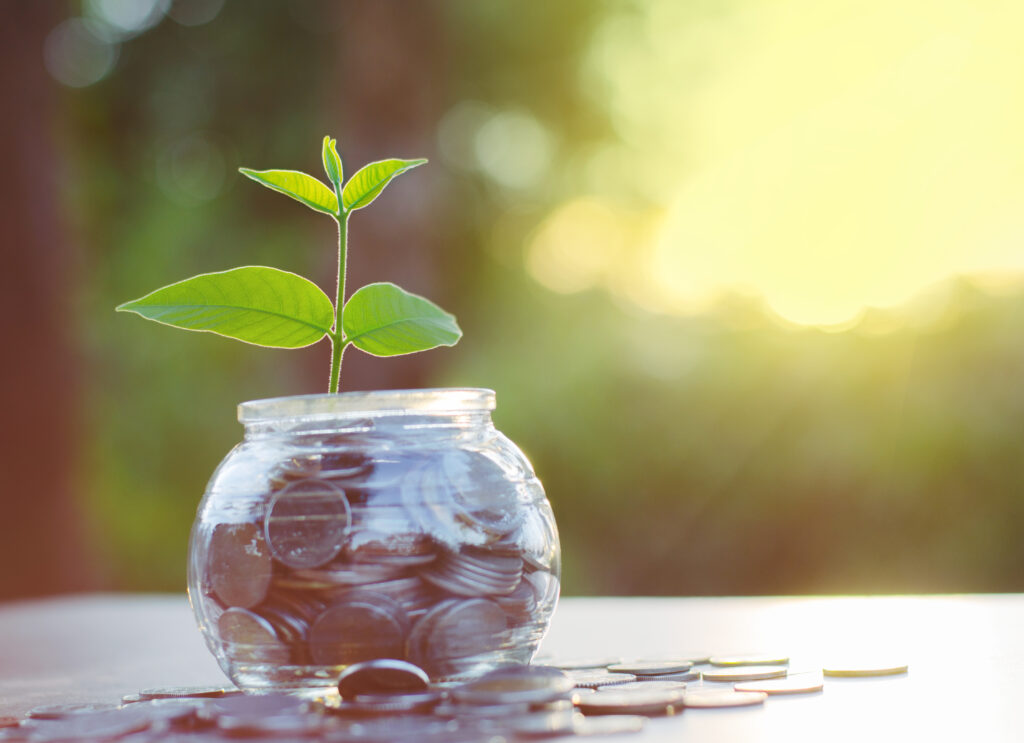 Reveal and Resolve Problems