Beyond The Books LLC is a remote bookkeeping company licensed in Washington.

We provide remote bookkeeping and business services to entrepreneurs and small businesses.

We're bookkeepers, but we're business owners, too. We get it.
You have a passion for your business, but maybe not so much for the bookkeeping.

That's what we're here for. We go Beyond The Books to find ways to organize and streamline your business processes and bookkeeping, so you have more time to do what you do best… whatever that is.

At Beyond The Books, our dedication to details and client education drives us to provide excellent client service. It is important to us that we not only deliver timely and accurate information, but also that our clients understand and can use that information to make decisions that will grow their business – and their profits. 

Let us help you go Beyond The Books to see how you can use proactive accounting to your advantage.

I am the founder and owner of Beyond The Books LLC.

I graduated from the University of South Florida Muma College of Business with a Bachelor's in Accounting in 2012.

After spending some time working 60 hour weeks for a large public accounting firm, I knew that was not what I wanted for my career.

Now, I spend my time how I want to, helping small business owners like myself do the same.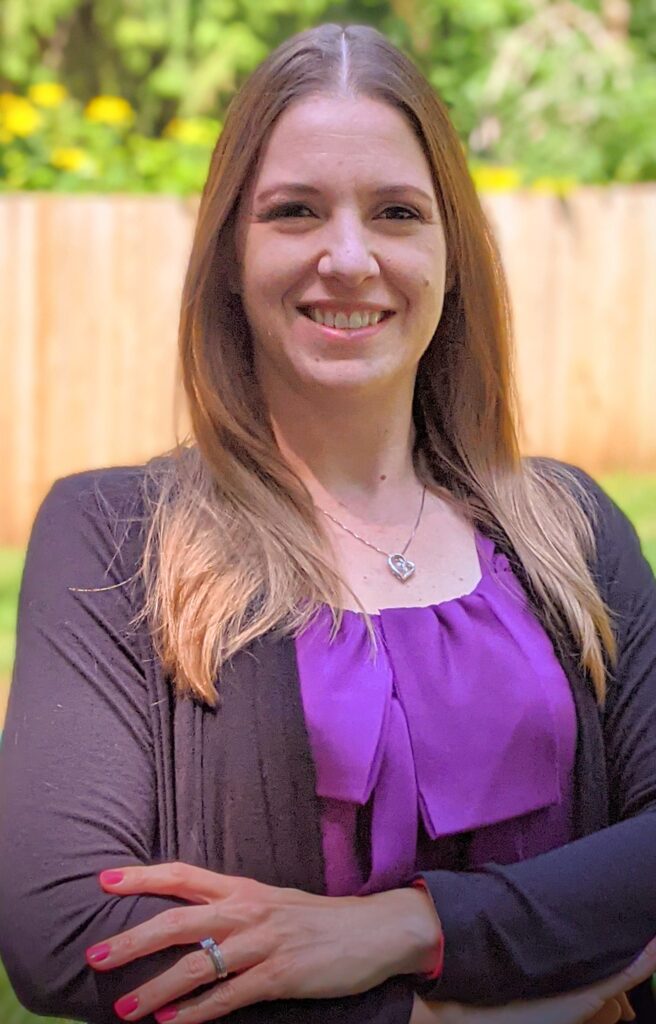 Education:
B.S. Accounting, University of South Florida
Muma School of Business

Credentials:
Quickbooks Online Certified ProAdvisor
I have a passion for client education and struggle to leave any stone unturned, which drives me to provide excellent client service. It is important to me that my clients not only receive the information they need, but that they understand and can use it. I love brainstorming with my clients to find ways to use the technology and resources available to provide them with the tools they need to grow their business, and their profits.

This is how the name Beyond The Books came to be – I can't help but go beyond and dive in with my clients to help them use accounting to their advantage!

I also understand the importance of balancing work and home life. As a business owner myself, I too understand the passion behind business ownership and the hard work that goes into being your own boss. It's not easy! It can be difficult to find enough hours in the day to accomplish everything between work and home – a job that is never done. That is where I enjoy helping my clients most – giving them more time and peace of mind so they can spend their time how they want, knowing their books are always accurate and up to date.